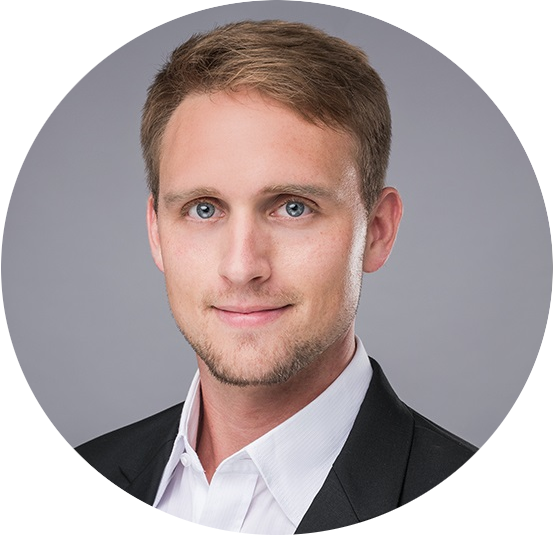 Alexander von Lühmann. I am an electrical engineer that designs biomedical instrumentation. I am also a data scientist specialized on processing, analysis and classification of biosignals. I hold a Dr. Ing. (PhD), M.Sc. and B.Sc. in these fields. My current focus is on Neurotechnology/Neuroimaging and Brain Computer Interfaces using multimodality and diffuse optics.
You can download my CV here (ver. Q2 2022)
and find me on LinkedIn, on ResearchGate, on Publons, and on Google Scholar. Here you can find the website of my Intelligent Biomedical Sensing Lab.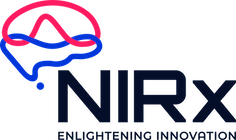 NIRx Medical Technologies, Germany & USA
Since November 2022: Chief Scientific Officer
November 2020 – Sept 2022: Scientific Director R&D
August – November 2020: Senior R&D Scientist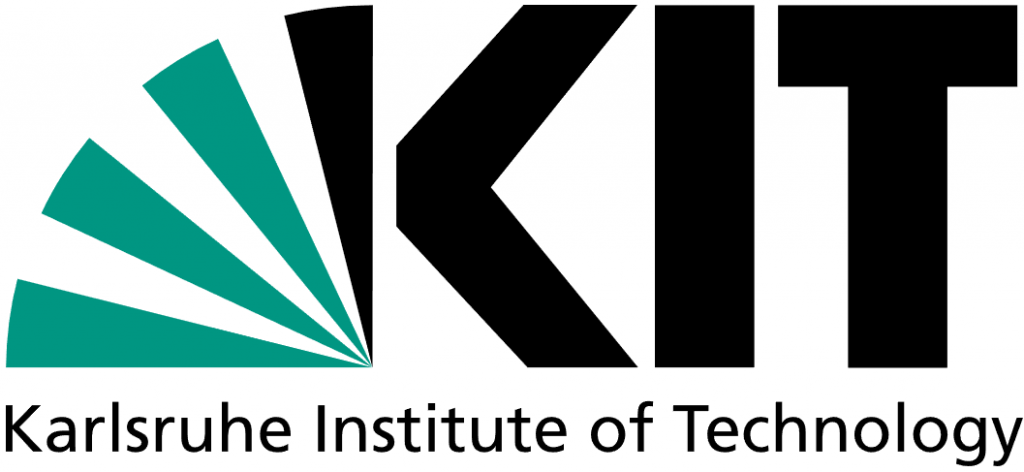 early training and work in industry